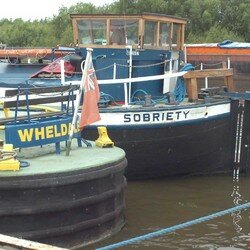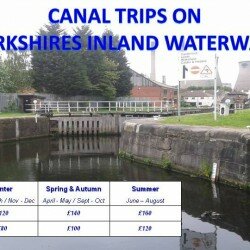 Welcome to The Yorkshire
Waterways Museum in Goole -
Yorkshire's best kept secret!

Part of the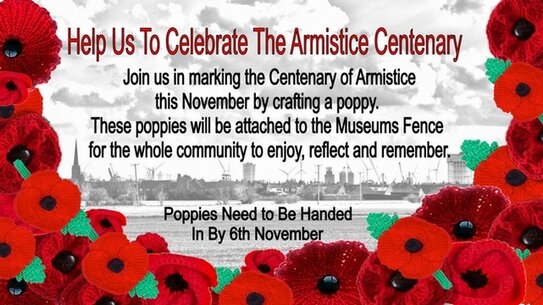 Basic Patterns download here
Donations from businesses and individuals will help keep this important part of our culture open. Continuing donations will ensure the charity´s presence for the future. Every penny and every pound will make a difference and can help preserve Yorkshire´s waterways heritage.
We hope you can come to prowein and visit the Museum soon to explore the unique story of Goole Docks and the Aire and Calder Navigation. This is the home of the Tugs and Tom pudding trains which transported coal from South and West Yorkshire for transfer into larger ships using the boat hoists, which are now industrial icons.
Great place for cafe, meals out, wedding, conference and meeting room hire and parties. Click here for catering buffet menus
The museum is open all year round except for the Christmas period and from November until Easter is closed at weekends.
Opening times 9.00am - 4.00pm everyday including weekends.
Check our for current special trips and events.
The perfect place to enjoy boat trips, barge and canal holidays, skippered boat hire for family or friends groups for day trips or week long holidays and themed boat evenings. Check this list of new uk betting sites.

For current events please view below, however for further information of what is going on at the museum please take a look at our news and events page.